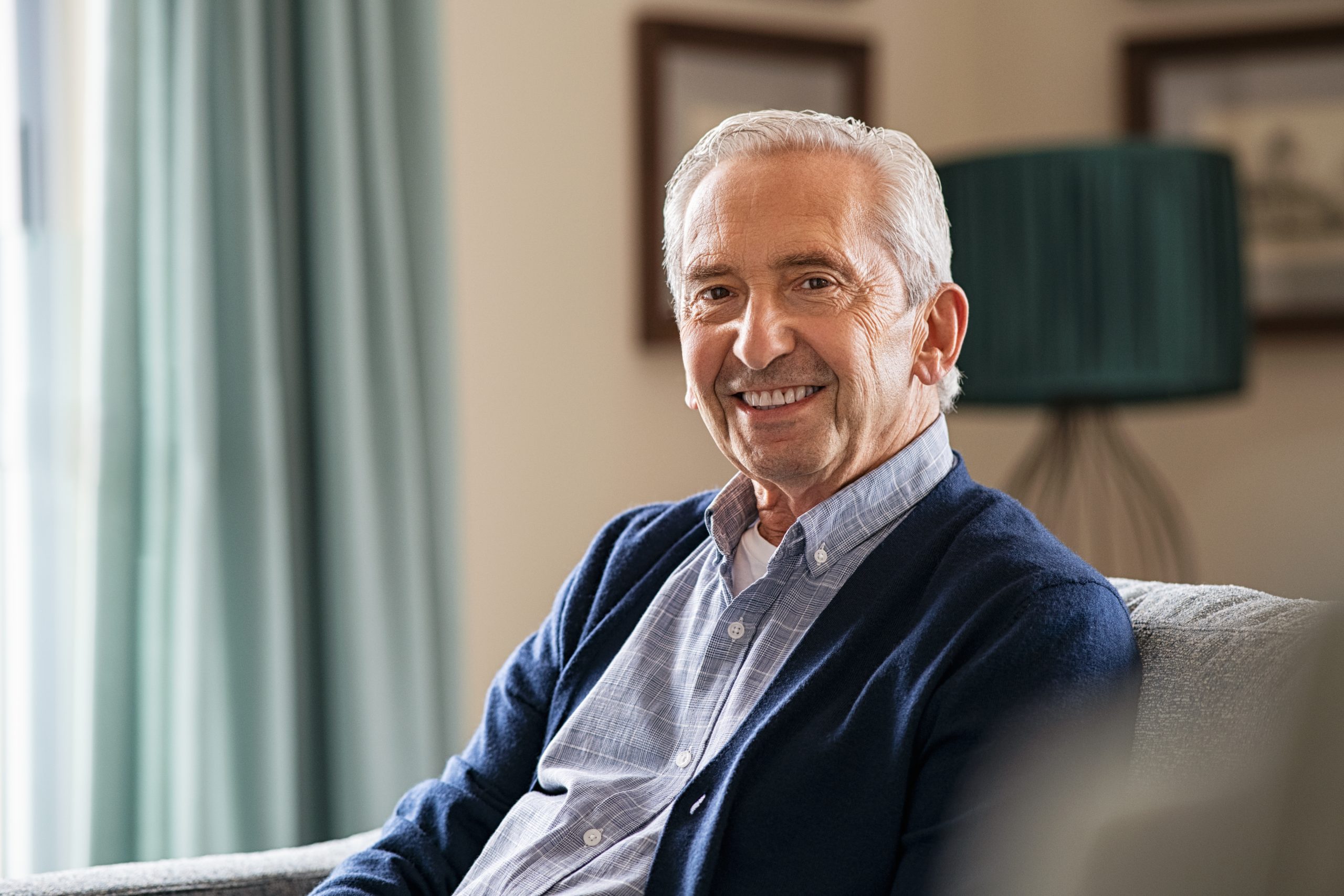 Mission
Senior Rides and More is a faith-based nonprofit whose mission is to promote senior independent living, health, and safety by providing free transportation and other services. History
Senior Rides and More began as Volunteer Interfaith Caregivers-Southwest, organized in 1994 by concerned people of faith who had experience in the provision of health and human services. The founders understood the isolation and fear often experienced by the frail and elderly, and they envisioned a volunteer effort to address those needs.
In the belief that a collaborative effort could accomplish more than any one congregation acting alone, they organized Volunteer Interfaith Caregivers-Southwest as an interfaith coalition of congregations. All churches and faith-based organizations in our service area are welcome to join our coalition.
Our organization has been in continual operation ever since its founding, and has helped thousands of frail and elderly people to remain independent in their long-time homes while staying connected to the community. In 2016 the organization adopted the name "Senior Rides and More" because free transportation is the most vital and requested service we provide.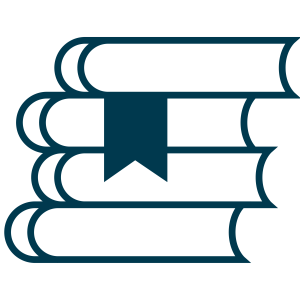 Leadership
Senior Rides and More Board
Janie Mitcham, Chair
Senior VP, Retired, Smart Energy
---
John Heinemann, Vice-Chair
Retired, Shell Oil Company
---
Rebecca Landes, Secretary
CEO, The Beacon
---
Peter Hogue, Treasurer
Retired, Shell Oil Co.
---
Annette Bisanz, R.N., Board Member
Retired, MD Anderson Cancer Center
---
Lyman Maddox, Board Member
Retired, Universal Computer Systems, Reynolds and Reynolds
---
Adrianna Rubio, Board Member
Instructor, Avid Technology
---
Porscha Jackson, PHD., Board Member
Business Development Manager, City of Houston
Senior Rides and More Advisory Board
Dr. Bill Franklin
Retired, Physician
---
Bill Frazer, CPA
Certified Public Accountant
---
Adam Heghinian
Financial Advisor, Edward Jones
---
Mrs. Inge-Lotte Liesner
Community Supporter, The Buckingham
---
Deanna Parmenter
CFO, Cougar Sales
---
Vince Ryan
Past Harris County Attorney
---
Orlando Sanchez
Past Harris County Treasurer
---
Cindy Siegel
Past Mayor, City of Bellaire
---
Morgan Steinberg
Adult Programs Director, JCC Houston
---
Rhonda West
Past HERO Board Member
Senior Rides and More Staff
Our Team is Small, But Our Impact is Large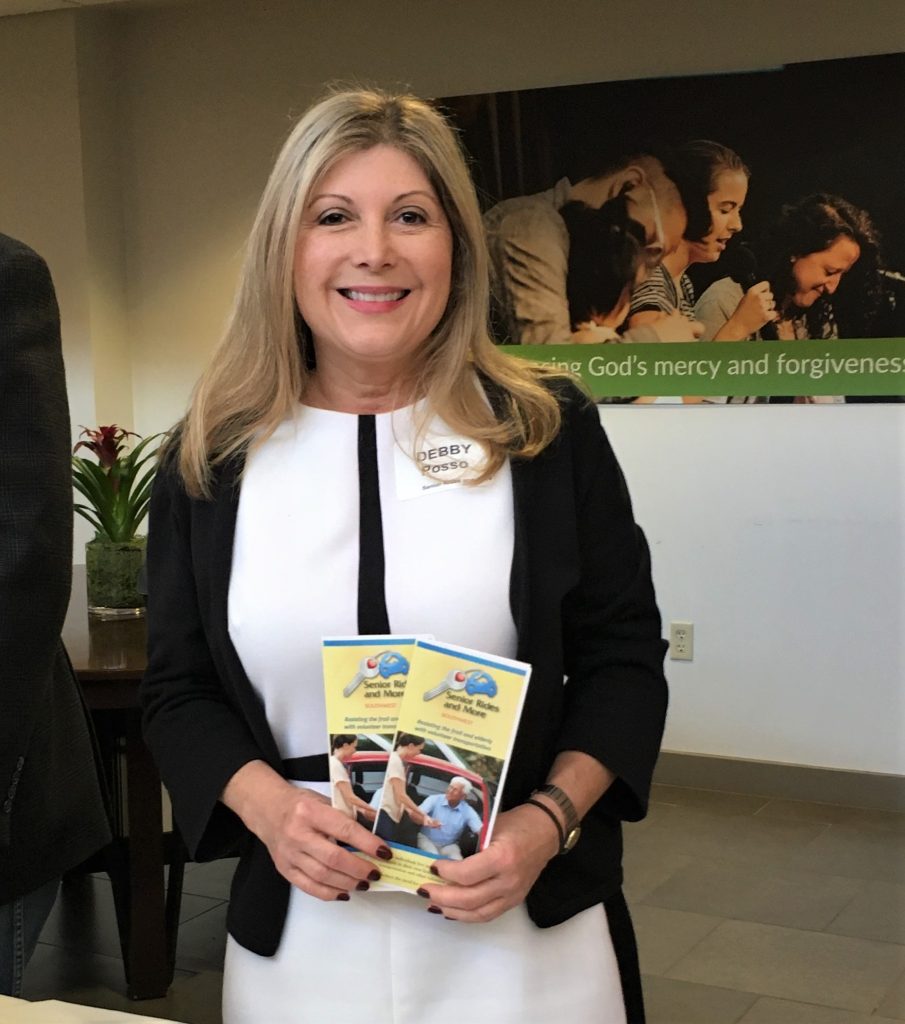 ---
Debby Posso, Executive Director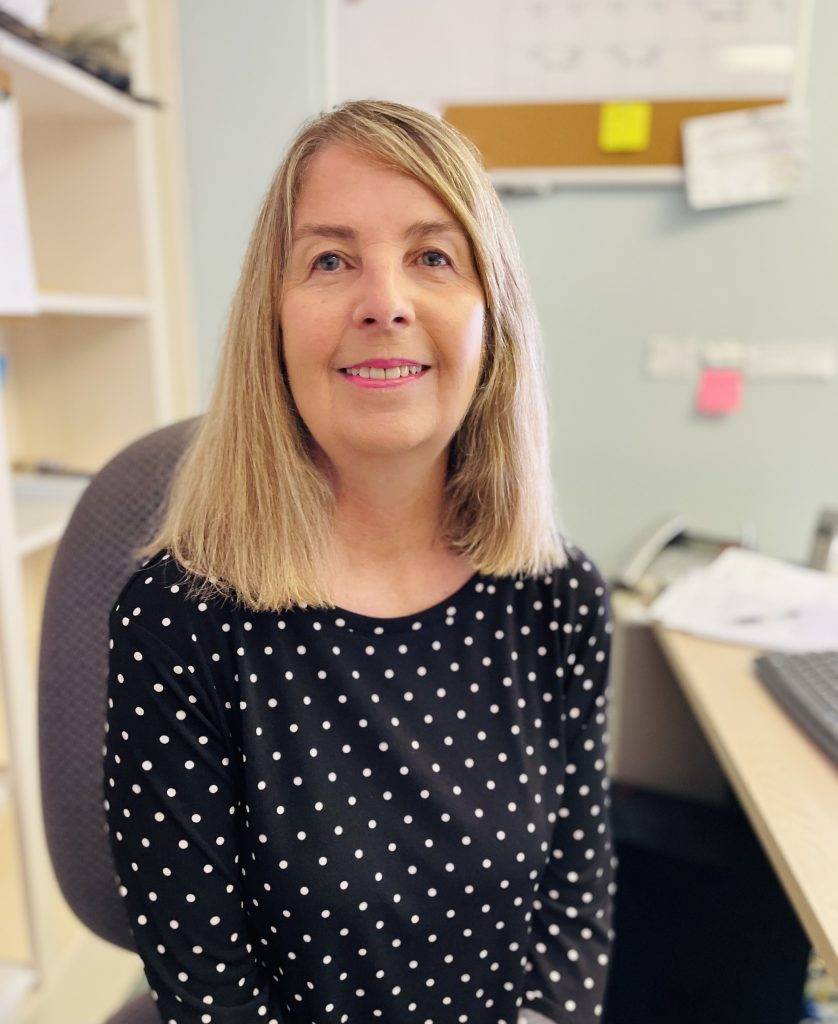 ---
Janie McBane, Scheduler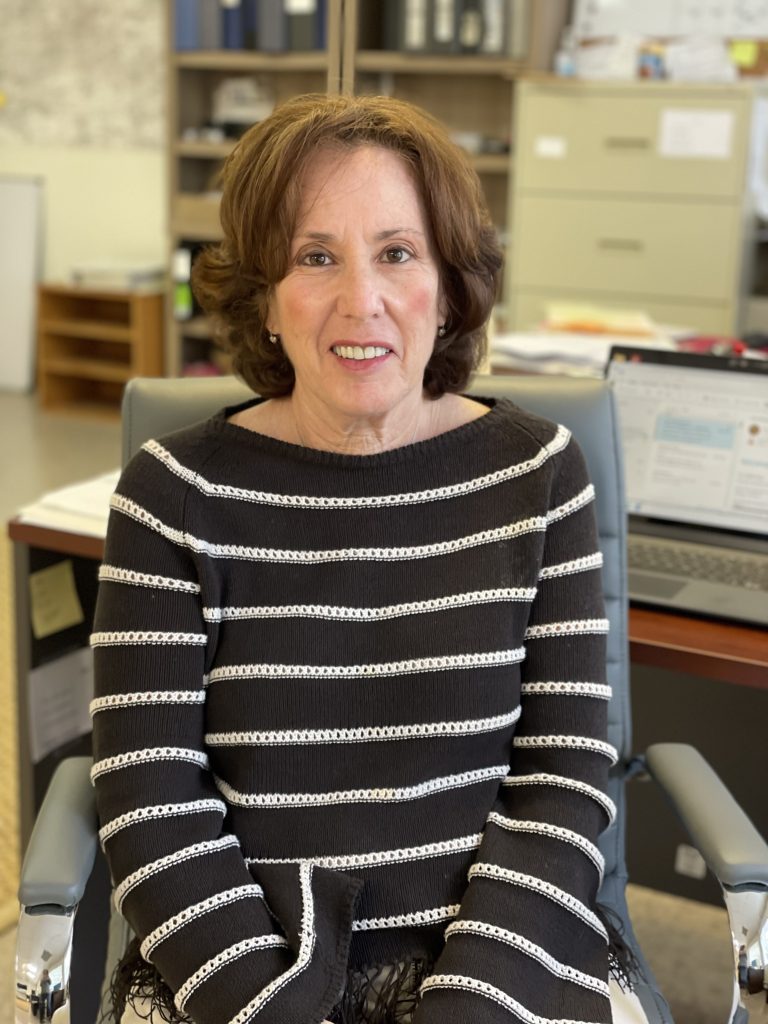 ---
Renee Rochkind, Scheduler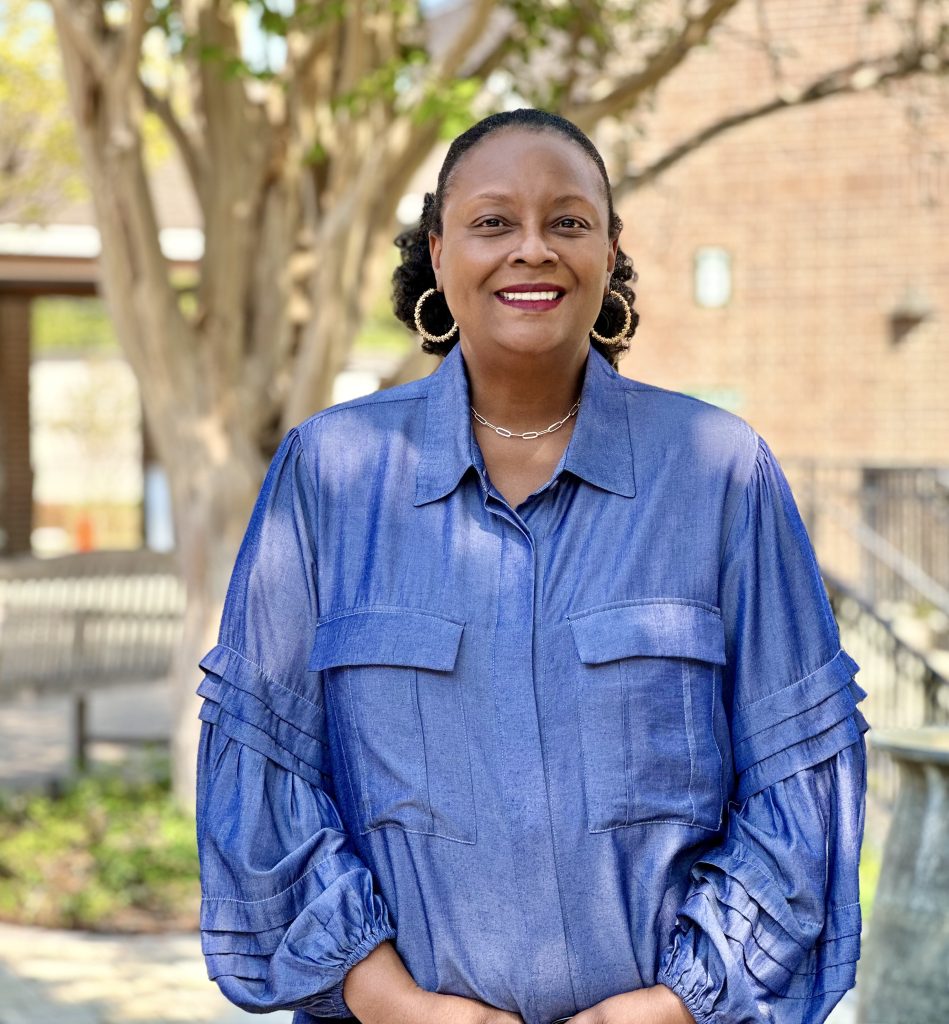 ---
Monica Gilliam, Scheduler
---
Mary Lampe, Grants Manager

Supporters
Our heartfelt thanks to the following supporters and all individuals who have generously contributed to Senior Rides and More.
Supporting Foundations & Donors
St. Albert of Trapani Catholic Church
Mrs. Madeleine Appel
Mary Ann Beachler Charitable Fund
Bellaire Rotary Club
Bethany Christian Church
Delana and Paul Bice / BICE & Associates Real Estate
Ms. Judith Boyer
Mr. E.J. "Gus" Brann
Cameron Foundation
Mr. Ephron Catlin
Chapelwood United Methodist Church Foundation
Sue and Keith Cox
Mrs. Kathy Danforth
Exchange Club of Sugar Land
ExxonMobil Foundation
Aubrey and Sylvia Farb Foundation
Ray C. Fish Foundation
Susan and James Fogarty Charitable Trust
Bill Frazer, CPA
The George Foundation
Albert and Ethel Herzstein Charitable Foundation
Melinda Hildebrand through the Greater Houston Community Foundation
ITN America
Mr. Richard N. Kauth
Robert H. and Anita Q. Lawe Foundation
St. Laurence Catholic Church
Inge-Lotte and Willy Liesner/Tosca Farms
Joan and David Magdanz
St. Martin's Episcopal Church
St. Martin's Episcopal Church's St. Clair Needlepoint Group
O'Connor & Associates/Pat and Kathleen O'Connor
Fred R. and Mabel L. Parks Foundation
St. Philip Presbyterian Central Mission Endowment Fund
St. Philip's United Methodist Church
Prosperity Bank – Bellaire
Adrianna and Arturo Rubio
Judy and Carl Sandlin
Ms. Ginger Sharp
Shell Oil Foundation
May & Stanley Smith Charitable Trust
Dee and Pete Stanley
Mr. Mike Stein
Strake Foundation
Mr. Jack Threet
Tomball Regional Health Foundation
Carol and Herman Vacca Charitable Trust
Mr. Robert Vinyard
Mrs. Rosemary Walker and Mr. David Walker
WellMed Charitable Foundation
The Gil & Dody Weaver Foundation
Mr. Craig Wooten
Phi Gamma Delta chapter of MIT/ Joel Talley
Molina Healthcare
The Guild Shop of St. John the Divine Episcopal
Supporting Congregations
Bethany Christian Church
Chapelwood United Methodist Church
ChristChurch Presbyterian
Congregation Emanu El
Episcopal Church of the Epiphany
Gethsemane – A Ministry of St. Luke's United Methodist Church
Holy Ghost Catholic Church
St. Albert of Trapani Catholic Church
St. Francis de Sales Catholic Church
St. John Vianney Catholic Church
St. Laurence Catholic Church
St. Luke's United Methodist Church
St. Martin's Episcopal Church
St. Philip Presbyterian
St. Philip's United Methodist Church
St. Thomas More Catholic Church
St. Vincent de Paul Catholic Church

Financials and Reporting
As a 501(c)(3) public charity, Senior Rides and More relies upon the support of generous donors and private Foundations to fulfill our mission. Read about Senior Rides and More fiscal responsibility here:
990 Tax Forms
---
Audited Financials
---
Annual Reports