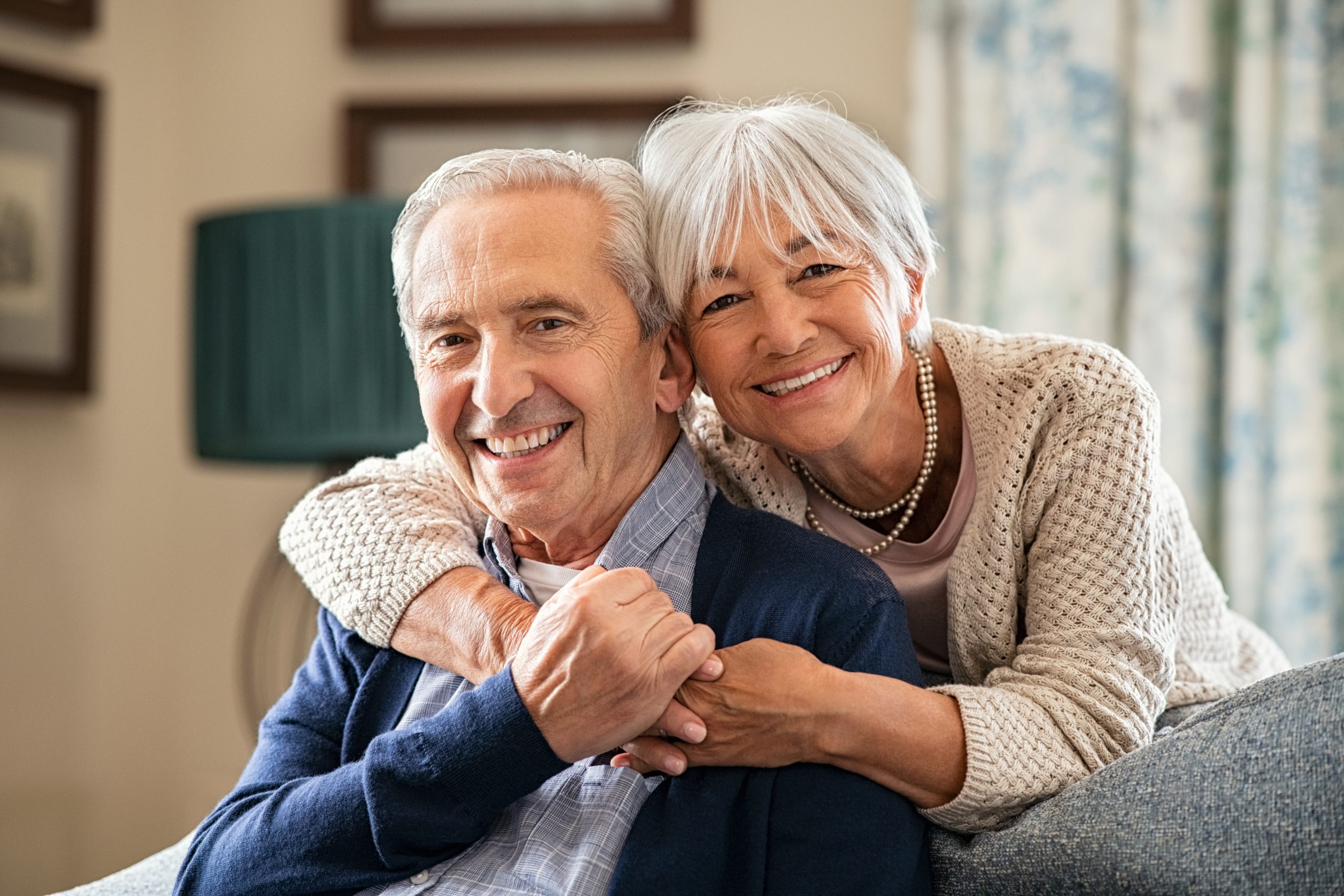 Who We Are and How We Serve
Senior Rides and More is a faith-based nonprofit whose mission is to promote senior independent living, health, and safety by providing free transportation and other services.
Many frail and older adults face an excruciating choice: Spend their last years in an impersonal institution, or remain at home, isolated and housebound. With the help of Senior Rides and More, a third option is available to southwest Houston's frail and elderly population. They can live independent lives in their own homes with the assistance of Senior Rides and More volunteers providing life-sustaining services and a link to the larger community.
We Offer a Variety of Services in Two Houston Areas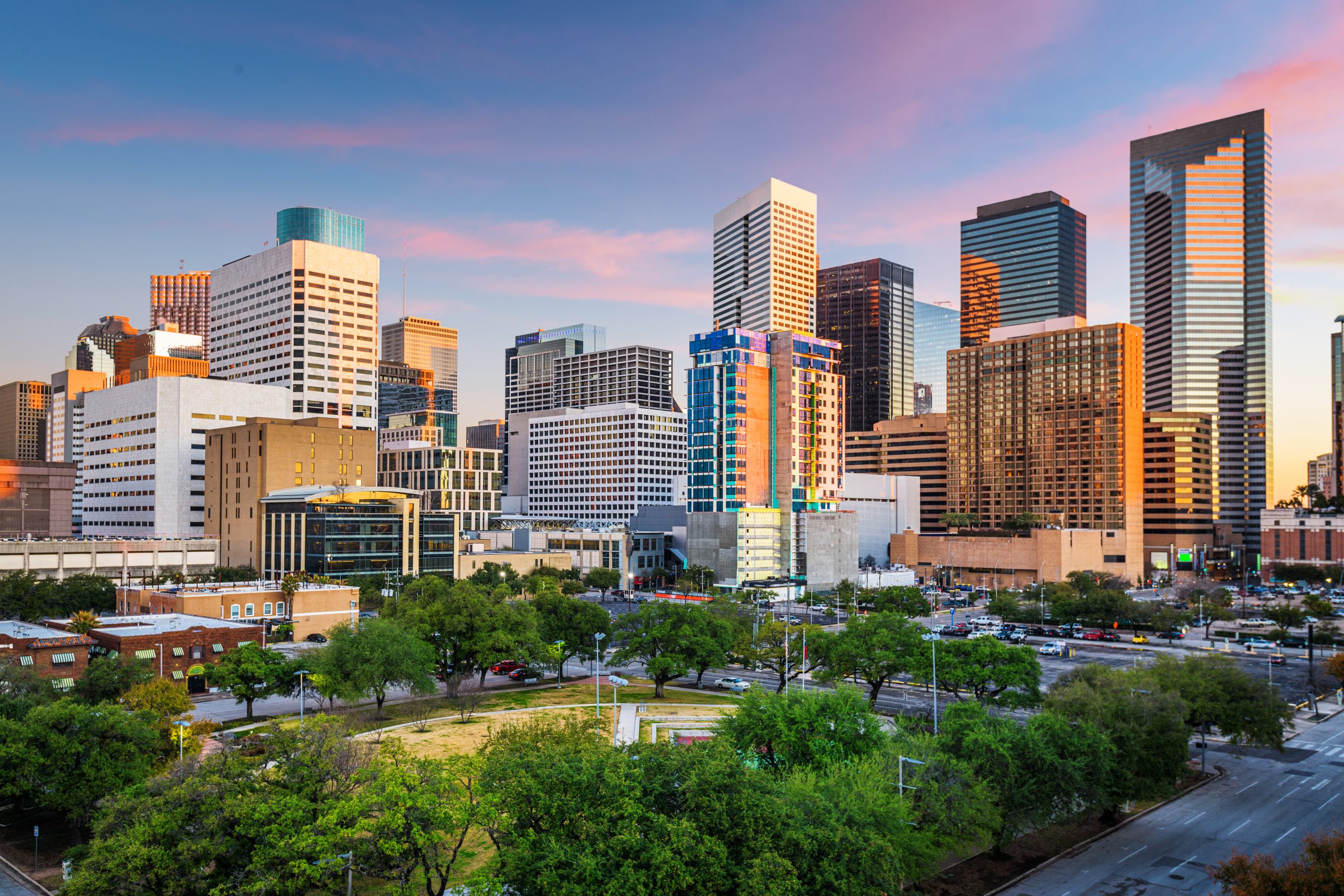 Through a network of volunteers, Senior Rides and More provides free one-on-one assistance to seniors in Southwest and Northwest Houston with services including:
Transportation to doctors and clinics
Pick up prescriptions
Go grocery shopping
Other life sustaining errands
Remaining with a care receiver throughout a medical appointment if necessary
Minor household repairs
Telephone wellness check calls
Who We Serve
Senior Rides and More's care receivers are frail and elderly people who live in our service area.
The majority of our care receivers are both health impaired and elderly, making transportation assistance vital
75% are women, most of whom live alone with no nearby family.
Their median income is only $1,500 per month.
How Our Service Helps
The National Center on Senior Transportation concluded that:
"transportation is critical to ensuring that older adults maintain their independence and mobility and remain connected to their communities."
We are the only agency of this kind to offer free transportation in both Southwest Houston and Northwest Houston.
With Senior Rides and More's assistance, seniors can participate in everyday activities such as shopping and other essential errands, thereby remaining a part of the larger community.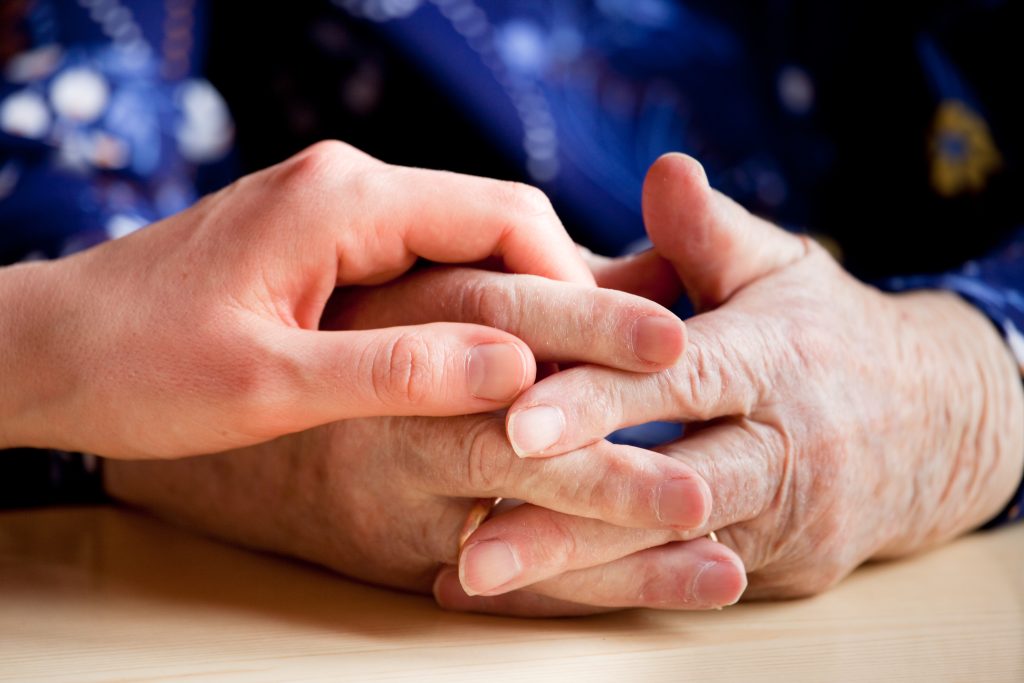 How It Works
Senior Rides and More transportation volunteers use their own cars and gas to take care receivers to doctors or clinics, to go grocery shopping or to food banks, to pick up prescriptions, or to accomplish other transportation-dependent errands. Our volunteers are hands-on and stay with the Care Receiver during the appointment. This creates the opportunity for companionship and availability for assistance if any is needed. All volunteers must pass a background check and carry their own personal automobile liability insurance. Senior Rides and More provides supplemental secondary insurance for volunteer drivers.
While volunteers are the life-blood of this organization, there are times when a volunteer is not available. In these instances, we are fortunate to have the option of providing rideshare services at no cost to our care receivers. This service is funded by grants for which Senior Rides and More must apply each year.

Our Doors Stay Open Thanks To Donations
Senior Rides and More's financial funding comes primarily from private Foundation Grants, local faith communities, and individual donations. Please donate here today, or call the Senior Rides and More office for more information on how you can help keep our doors open.
713-772-8181