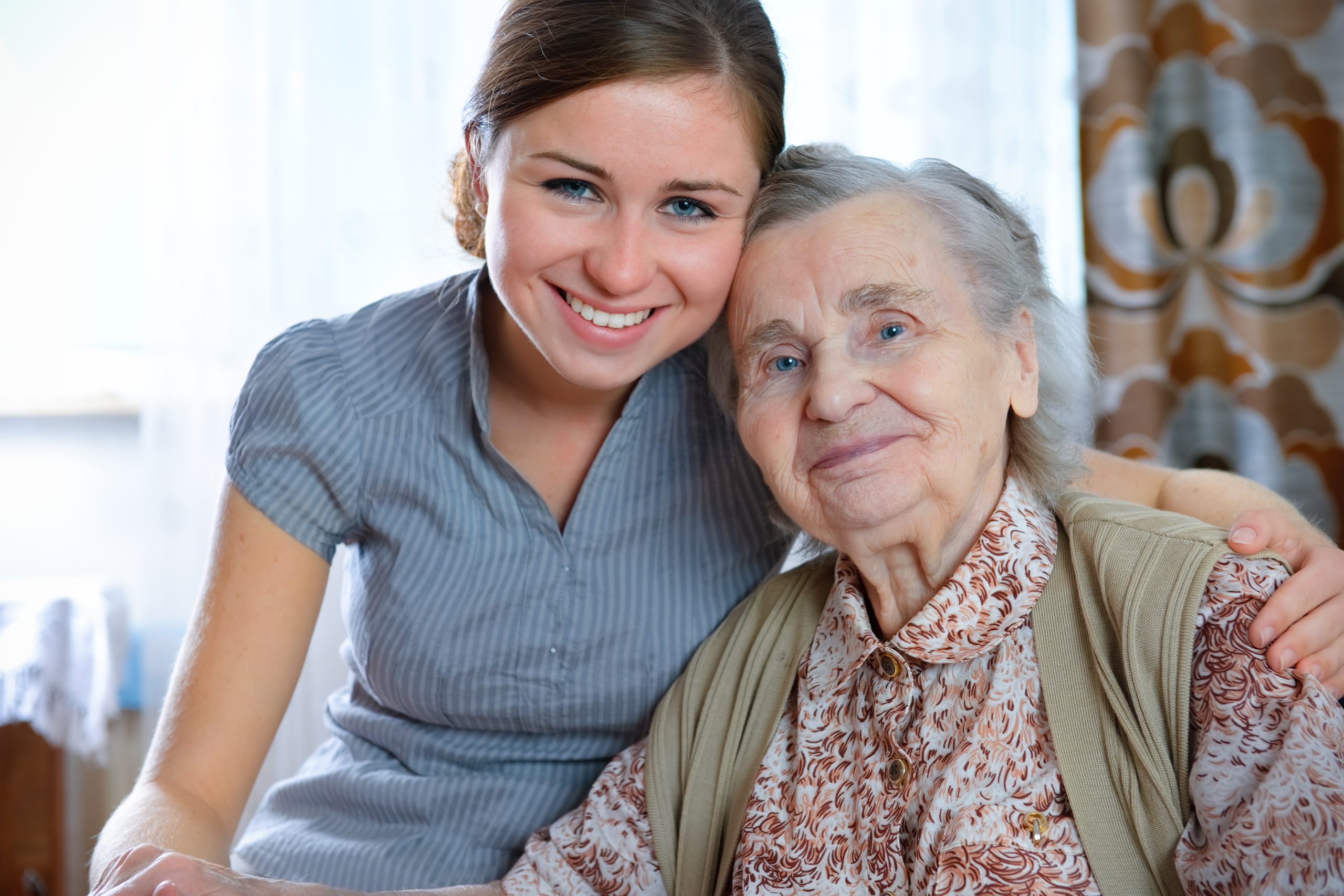 How To Help

Become a Volunteer
Volunteer Drivers Are Our Greatest Need
At Senior Rides and More, we believe volunteering should be a rewarding experience. It's easy to be a volunteer:
You pick the assignments you can fill
You are never obligated to fill a quota of assignments
You can volunteer as much or as little as your schedule permits
You are protected by an umbrella insurance policy
You can pick the type of service you wish to perform
In order to be a volunteer, you must:
Be 21 or older
Provide two references and a valid identification
Agree to a background check to ensure a safe and trustworthy environment
Attend a one-on-one orientation training session to review procedures and safety practices
Transportation volunteers must have their own automobile and provide proof of automobile liability insurance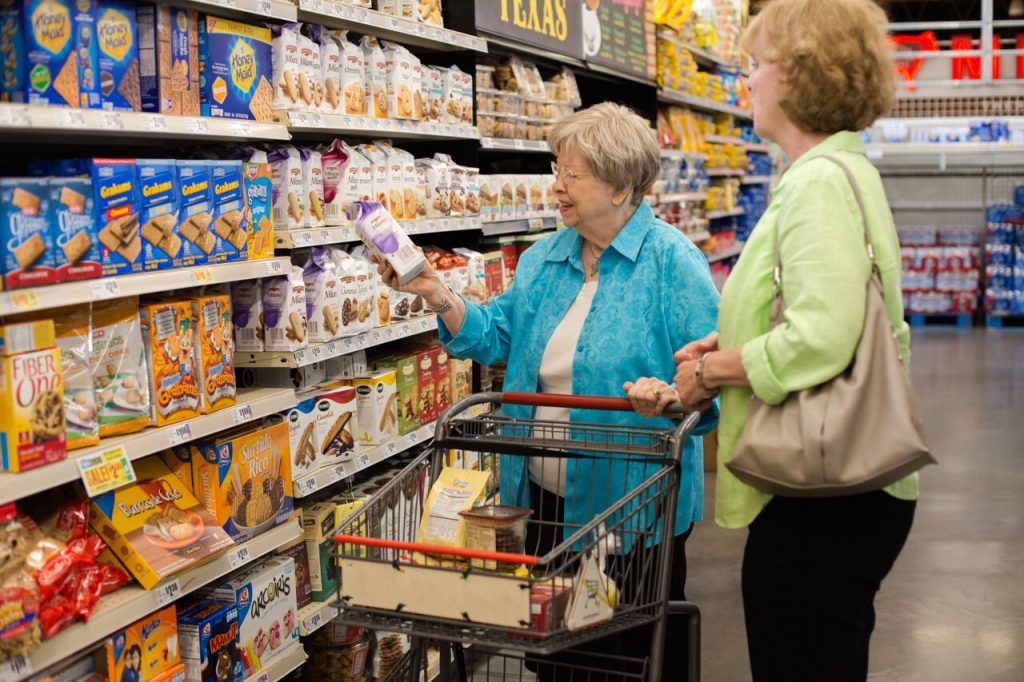 If You Would Like to Volunteer
Please fill out the online Volunteer application form:
Or print the application forms above and return to us via U.S. mail to:
---
Senior Rides and More
9600 S. Gessner Rd.
Houston, TX 77071-1002
---
or scan your completed form in PDF format and email to us at:
info@seniorridesandmore.org
To view our service areas:
If you have any questions about becoming a volunteer, we would be happy to answer them. Please give us a call at 713-772-8181.
Thank you!

Make A Financial Contribution
Senior Rides and More is committed to assisting the frail and elderly who no longer have the ability to drive themselves to medical appointments, the grocery store, and other life sustaining transportation needs.
Your donations allow us to fulfill our mission of providing free transportation and other services necessary to facilitate independence for the elderly of Houston and Fort Bend.
Senior Rides and More is proud to be a nationally recognized and accredited 501(c)3 nonprofit organization, and all donations are tax deductible.
If You Would Like To Make A Donation
To make a tax-deductible donation by check, please make the check out to Senior Rides and More and mail to:
---
Senior Rides and More
9600 S. Gessner Rd.
Houston, TX 77071-1002
---
Other Ways To Help
Memorials
Donations made as Memorials and Honorary Tributes given in the name of special person are welcome. Acknowledgements are mailed to both the donors and those being honored, or the family of your loved one being memorialized.

Matching Gifts
Many employers sponsor matching gift programs and will match charitable contributions made by their employees, including retired employees. Some Corporations also give financially as a match for volunteer hours donated. Double your impact and ask your employer if they offer this program.

IRA Charitable Contributions
Did you know you can make a gift to Senior Rides and More directly from your IRA, without the withdrawal being treated as taxable income? Ask your financial advisor for more information.

Non-Cash Donations
Donate gift cards to Walmart, Kroger, and HEB. These grocery store gift cards will be given directly to our seniors in need of food assistance.
Shop for groceries with your Kroger or Randall's loyalty savings card linked to Senior Rides and More.
Donate Office Depot or Staples gift cards. Your gift will help us offset the costs we incur purchasing office supplies such as printer ink, postage stamps, and copy paper.