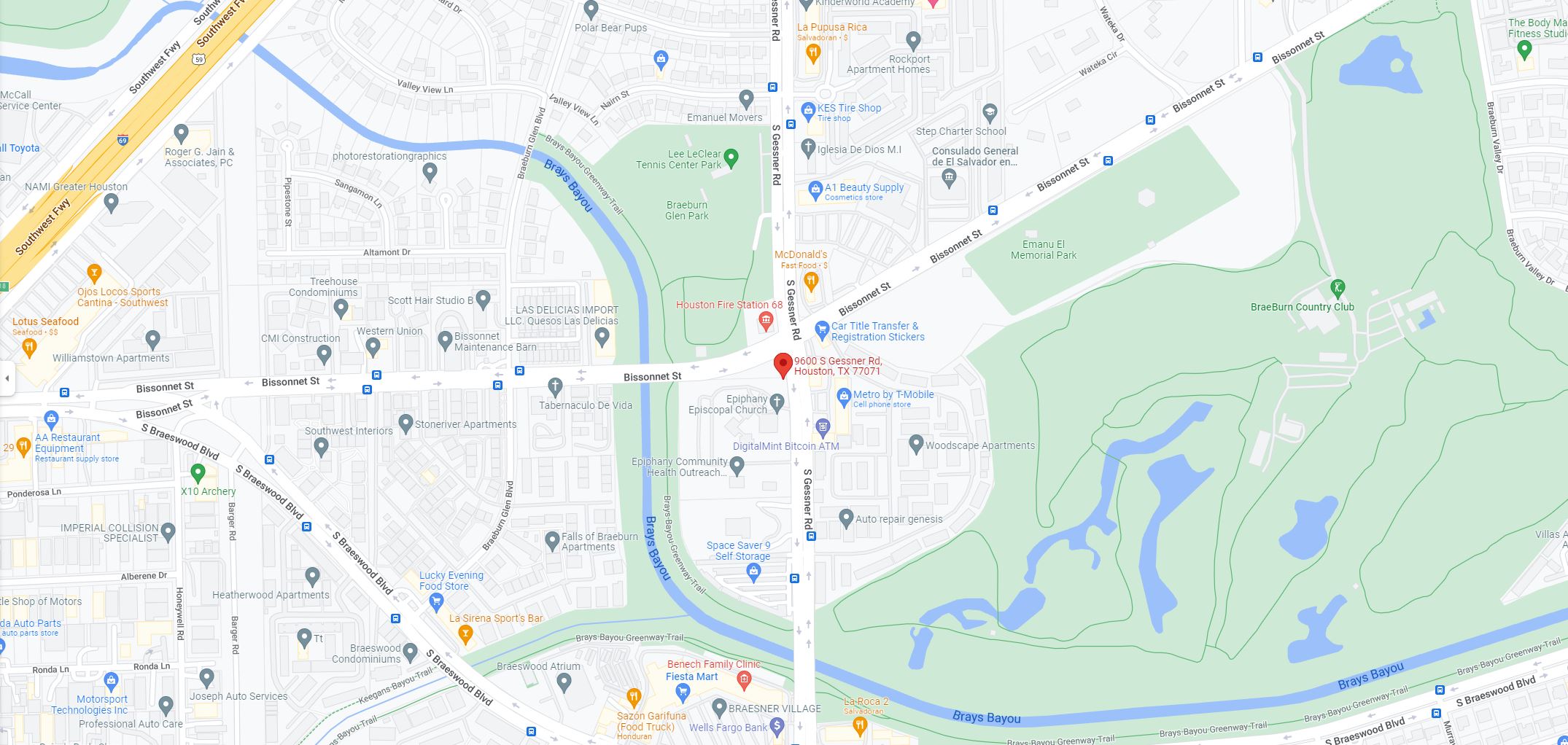 Senior Rides and More
9600 S. Gessner Rd.
Houston, TX 77071-1002
(713) 772 – 8181
Contact Us
---

Interested In Receiving Help Or Volunteering?
Please call Us At
(713) 772-8181
Or send an email to:
info@seniorridesandmore.org

If You Would Like To Make A Donation:
Senior Rides and More survives on donations and contributions to serve the frail and elderly of southwest and northwest areas of Houston by providing services such as transportation, friendly visits, minor repairs, etc. to help them live independently with dignity. Your contribution will go a long way towards helping our mission continue.